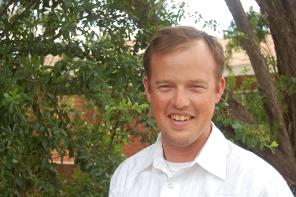 Jeffrey is an artist who's work explores cultural relationships with environment in the American West. Works range from intimate quilted pieces (
Ribbon Blanket Series)
to large concrete installations (
Resource Resist), and
oil paintings
(Thermal Paintings)
. He earned his BFA in Sculpture from The Kansas City Art Institute and then later his MFA in Sculpture from the University of Arizona. H
e recently completed a second Masters in American Indian Studies with a focus in American Indian Higher Art Education also from the U of A.
Current projects include sculptural installations at Tohono Chul gallery in Tucson AZ public art exhibitions in Scottsdale AZ , LACD in Los Angeles CA, and a recent exhibition with the University of New Mexico in Las Cruxes
. His future ambitions are to continue his exhibition work and pursue his passion for arts instruction.